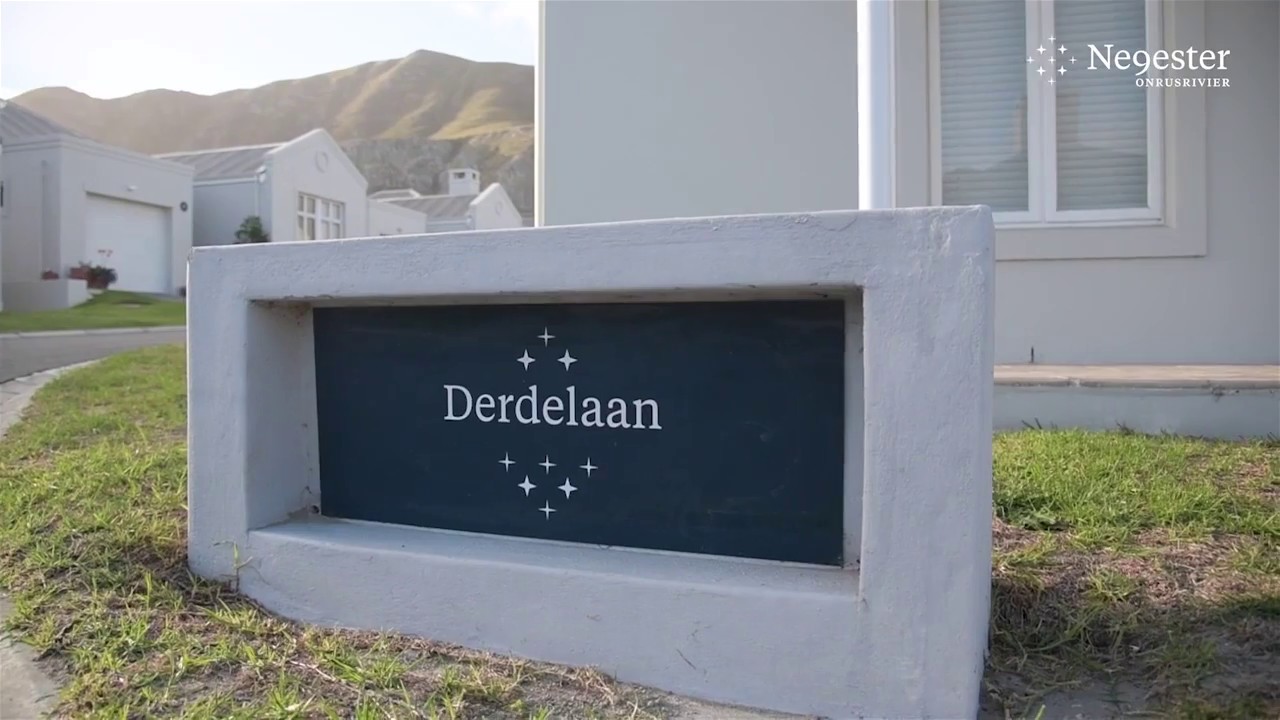 "My little house by the sea […] where winds rattle the windows; inside it's safe, warm and secure."
- H.A. Fagan
Ever dreamt of living in a peaceful, picture-perfect coastal town? Onrusrivier, with its pleasant winter rainfall climate, lagoon, walking trails and proximity to Hermanus, is quickly becoming a sought-after destination for fifty-plussers.
Here you will find Negester Onrusrivier, a charming secured lifestyle-estate. Negester Onrusrivier combines the stunning scenery of the sea, the lagoon, the fynbos vegetation and the mountains, with attractive features such as old fashioned porches (stoeps), homely low walls and gardens.
Ever wanted to give a holiday as a gift?
Click here to purchase a gift voucher from ATKV Resorts.